Thank You for Contacting Rabbi Ron Broden
We appreciate your interest in having me be a part of your special event.
Please don't hesitate to reach out by phone at (917) 210-5807, fill out the form, or schedule a meeting with, and I will get back to you as soon as possible.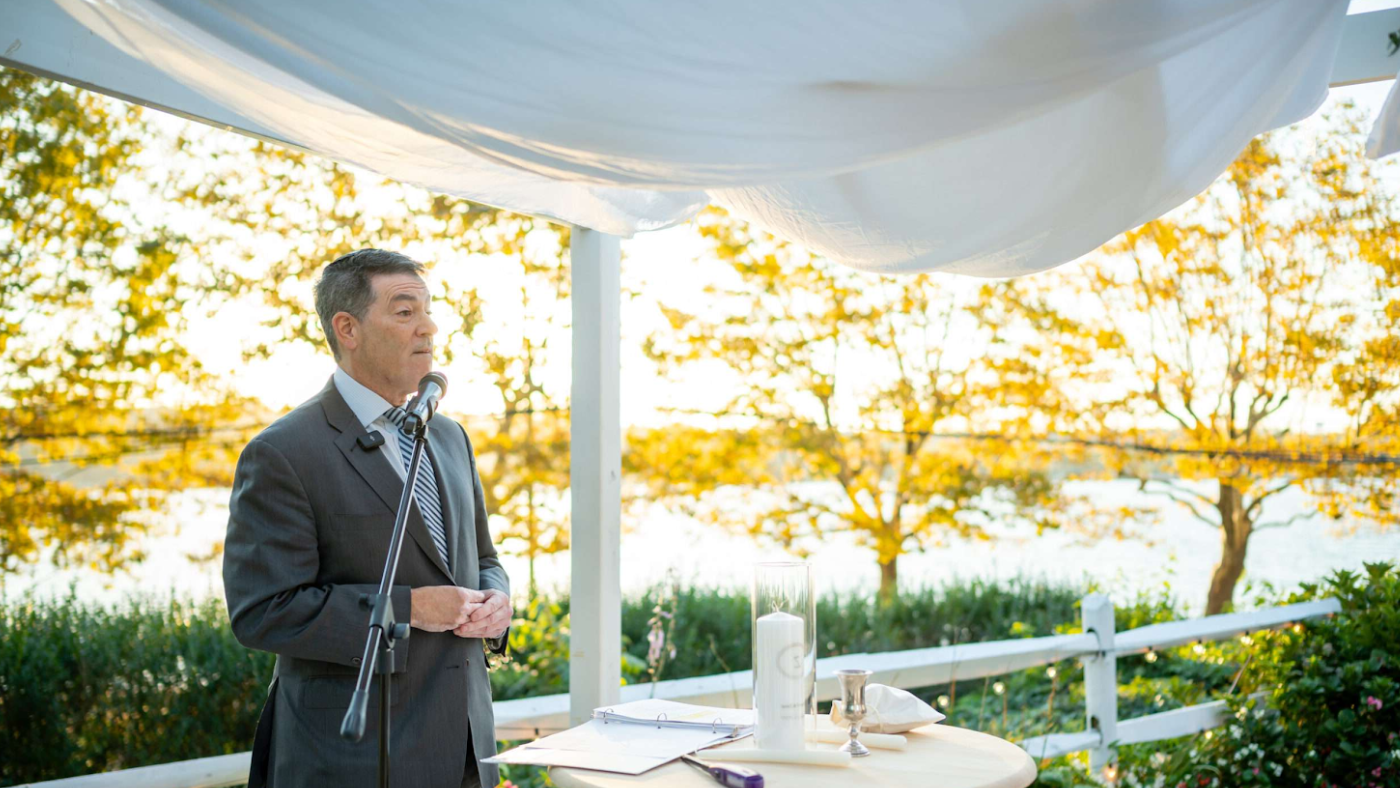 Schedule a consultation today!