Rabbi Ron Broden
Jewish Ceremonies
Jewish Clergy for Bar/Bat Mitzvah, Jewish & Interfaith weddings, naming ceremonies & funerals, and all Jewish ceremonies
Rabbi Ron Broden
has been an ordained cantor since 1990. In later years, he went back to school to further his Jewish education to become an ordained rabbi. He is a Reform Jewish clergy who has created a specialty in addressing the needs of the Jewish and interfaith community.
Rabbi Ron Broden is registered officiant in NY, NJ, and CT but can perform all Jewish ceremonies as well as he can also perform destination weddings by providing you a copy of his marriage registration as he performs Jewish, Interfaith, LGBT, Non-Denominational and civil wedding ceremonies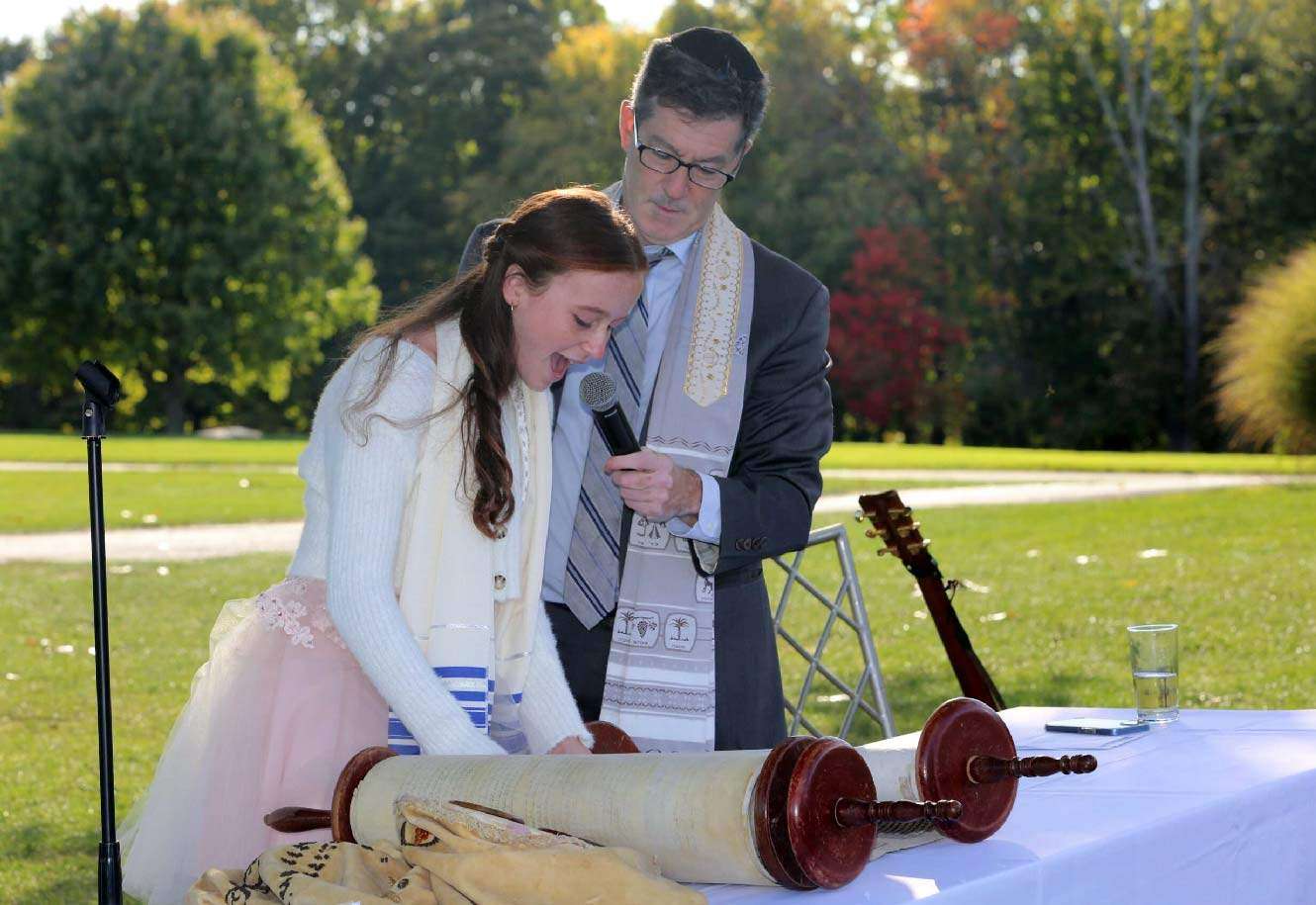 "Dear Ron, Yuri and I cannot thank you enough for the beautiful ceremony yesterday. I'm sorry we didn't get to say a proper goodbye; we got so wrapped up with the first dance we couldn't break away. We are so thankful to have had you there to marry us and we will forever be grateful to you! I think you have acquired a pretty large fan base from our wedding attendees….they all thought you were wonderful! Thank you again. Yuri and I are very happy and look forward to a wonderful life together! Your friends, Yuri and Brielle PS – maybe we'll call you for the bris! Hahah" 
– Brielle Brown
"I just wanted to tell you that everyone at my daughters Bat Mitzvah was incredibly impressed with your service the Jewish and the non-Jewish alike. If you ever need a referral I would be very happy to provide one. We couldn't have asked for a better service. "
– Michelle Ellman
"Ron We had so many wonderful comments about how beautiful the service was. Thank you so much, it was just what we envisioned for Sophia when I first called you. She was very proud of herself, just as we were proud of her. You did a great job with Sophia and I know how obstinate she was at times. We will also miss seeing you on Tuesdays. Eric and I would like to make a donation in your honor, do you have a favorite charity, or cause? Have a good year." 
– Marianne Klamer
It's Going to be Perfect!
Let's Plan !